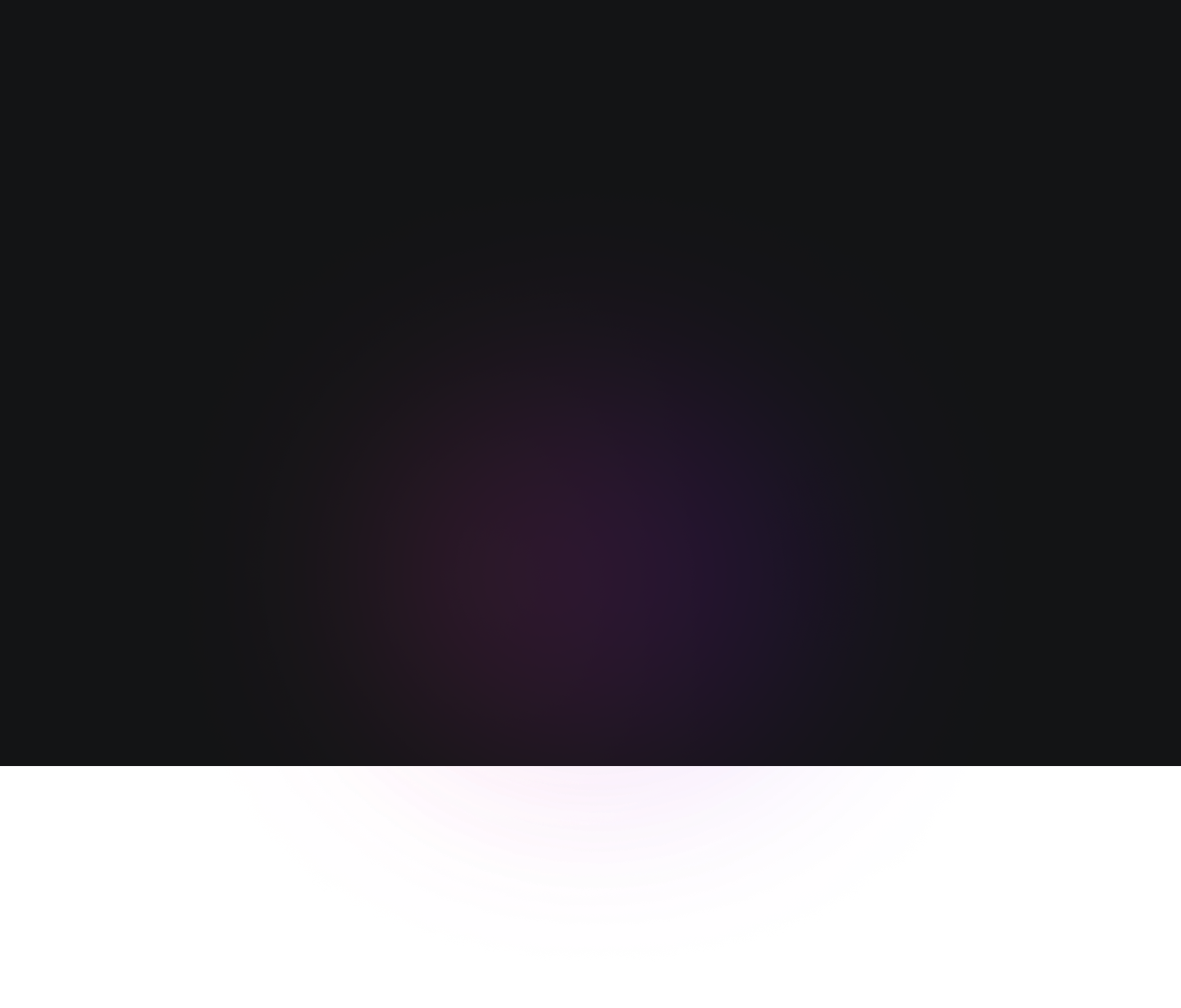 Building Champions
Personalized programs designed for the modern day athlete.
Johnny "Diamond Hands" Eblen
Bellator World Champion
"MindLock has really helped my mental game. Having a mental coach has kept me on point with my goals, keeps me disciplined, and has me improving every single week!"
Jazzy "Princess Jasmine" Parr
WIBA World Champion
"No matter how physically strong you are, if your mental game is weak you will never be able to perform at your full potential. I've loved working with MindLock and am so thankful to have them as a part of my team"
Ross "Turbo" Levine
Karate Combat Champion
"MindLock has played a pivotal role in my training. The way I approach each session, and prepare myself for each and every day has put me in a position to get the very most out of everything I do"
The
Winning
Difference
Develop the tools you need to compete at your best.
Personalized
A mental training program specifically tailored to your unique skillset.
Flexible
Designed to accommodate even the busiest of elite competitors.
Live & Online
Access to support anywhere, and anytime both live and online.
Individual Programs
Personalized 1-on-1 mental training sessions designed to develop individual mental skills.
✓ 1-on-1 Live & Online Coaching
✓ Extensive Training Exercises
✓ 24/7 Messaging Access
✓ Video Breakdowns & Analysis
Team Programs
Group sessions designed to enhance team cohesion and maximize performance results.
✓ Multi-Sport Personalization
✓ Athlete & Coach Consulting
✓ Individual Support
✓ Video Breakdowns & Analysis
Workshops & Seminars
Collaborative sessions designed for groups to learn and engage in enhancing mental training skills.
✓ Diverse Topic Selection
✓ Extensive Training Activities
✓ Tactical Exercises
✓ Professional Case Studies
The program

world champions

trust with their careers
Every athlete deserves to experience the best version of themselves. At MindLock, we help bridge the gap between where you are and where you want to be."
– Dylan Nadler, Founder, MindLock
FAQ
Connect with us and #LockIN to your potential.
---